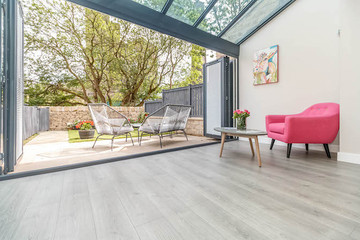 What is the process of buying a new house from SB Homes?
Some of you may not be aware of the bespoke service we offer when it comes to our award-winning homes.
We've put together this step-by-step buying process, to help you understand exactly what makes SB Homes such a bespoke house developer.