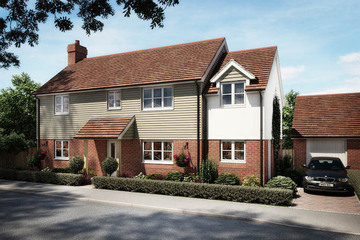 10 reasons to buy a new home
If you're on the hunt for your next — or first — home, then you may consider between purchasing a new or pre-owned property. Whether you want to choose bespoke fixtures, fittings and layouts, have a safe and secure home, or be more environmentally-friendly; new-build properties have a lot to offer.
Here, we look at why buying a new home is a great move...